Ontario Ski Racing Awards presented by Mackenzie Investments
CELEBRATING EXCELLENCE IN THE ONTARIO SKI RACING COMMUNITY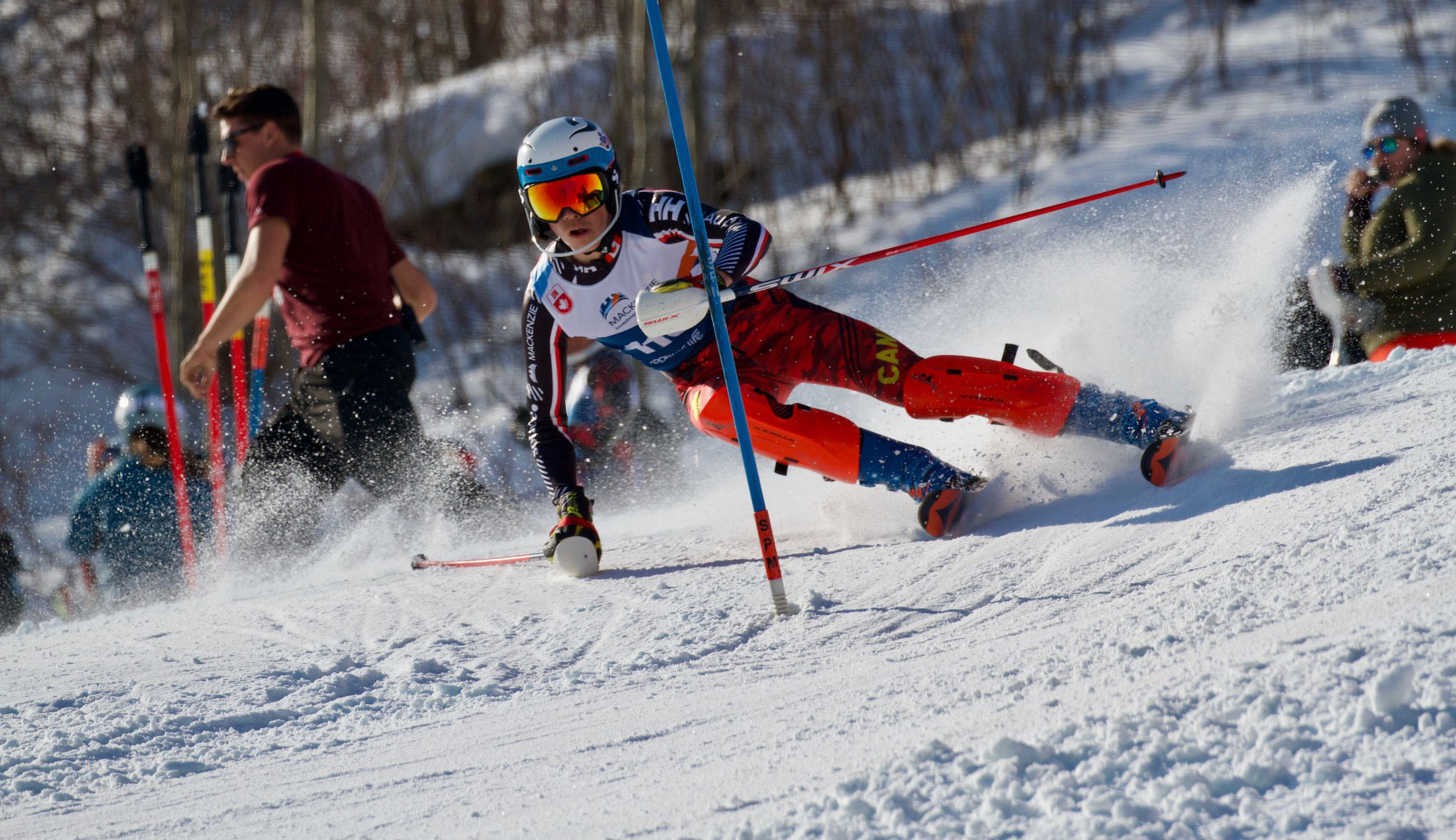 CONGRATULATIONS TO THE 2022 WINNERS!
ALPINE ONTARIO ALPIN'S (AOA) PROVINCIAL AWARDS PROGRAM RECOGNIZES OUTSTANDING PERFORMANCE AND CONTRIBUTIONS IN THE SPORT OF SKI RACING IN ONTARIO. AOA RECOGNIZES VARIOUS CATEGORIES TO HONOUR RECIPIENTS FOR THEIR DEDICATION, ATHLETIC SUCCESS, PERFORMANCE, AND PASSION FOR THE SPORT OF SKI RACING. 
ALL ONTARIO SKI RACING AWARD CATEGORIES CAN BE FOUND BELOW. WINNERS WILL BE ANNOUNCED THROUGHOUT THE SEASON.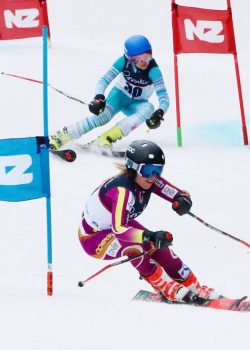 SPORTING LIFE ATHLETE OF THE YEAR (MALE/FEMALE)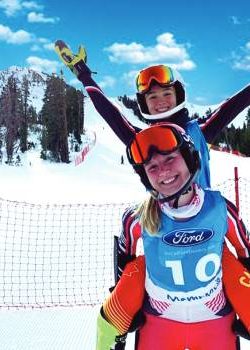 SPORTING LIFE PARA-ATHLETE OF THE YEAR (MALE/FEMALE)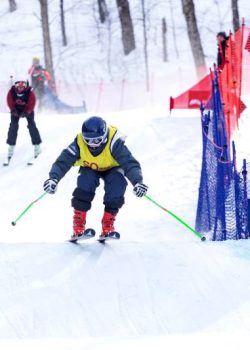 SPORTING LIFE SKI CROSS ATHLETE OF THE YEAR (MALE/FEMALE)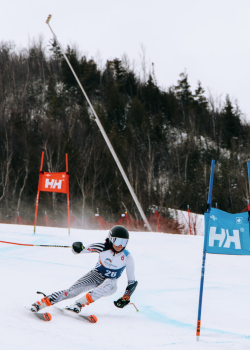 HELLY HANSEN EVENT OF THE YEAR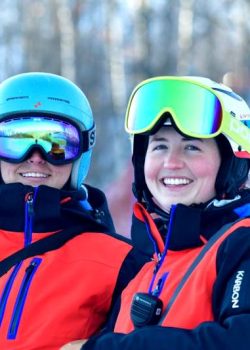 ROBERT SHORE OFFICIAL OF THE YEAR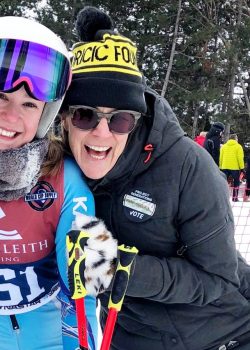 FASKEN VOLUNTEER OF THE YEAR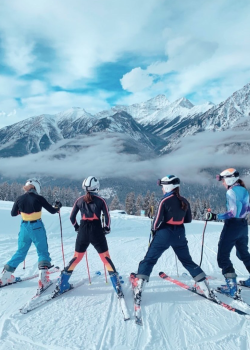 SPIRIT OF SANDY PROCTOR AWARD