Ontario Ski Racing Awards presented by Mackenzie Investments
CELEBRATING EXCELLENCE IN THE ONTARIO SKI RACING COMMUNITY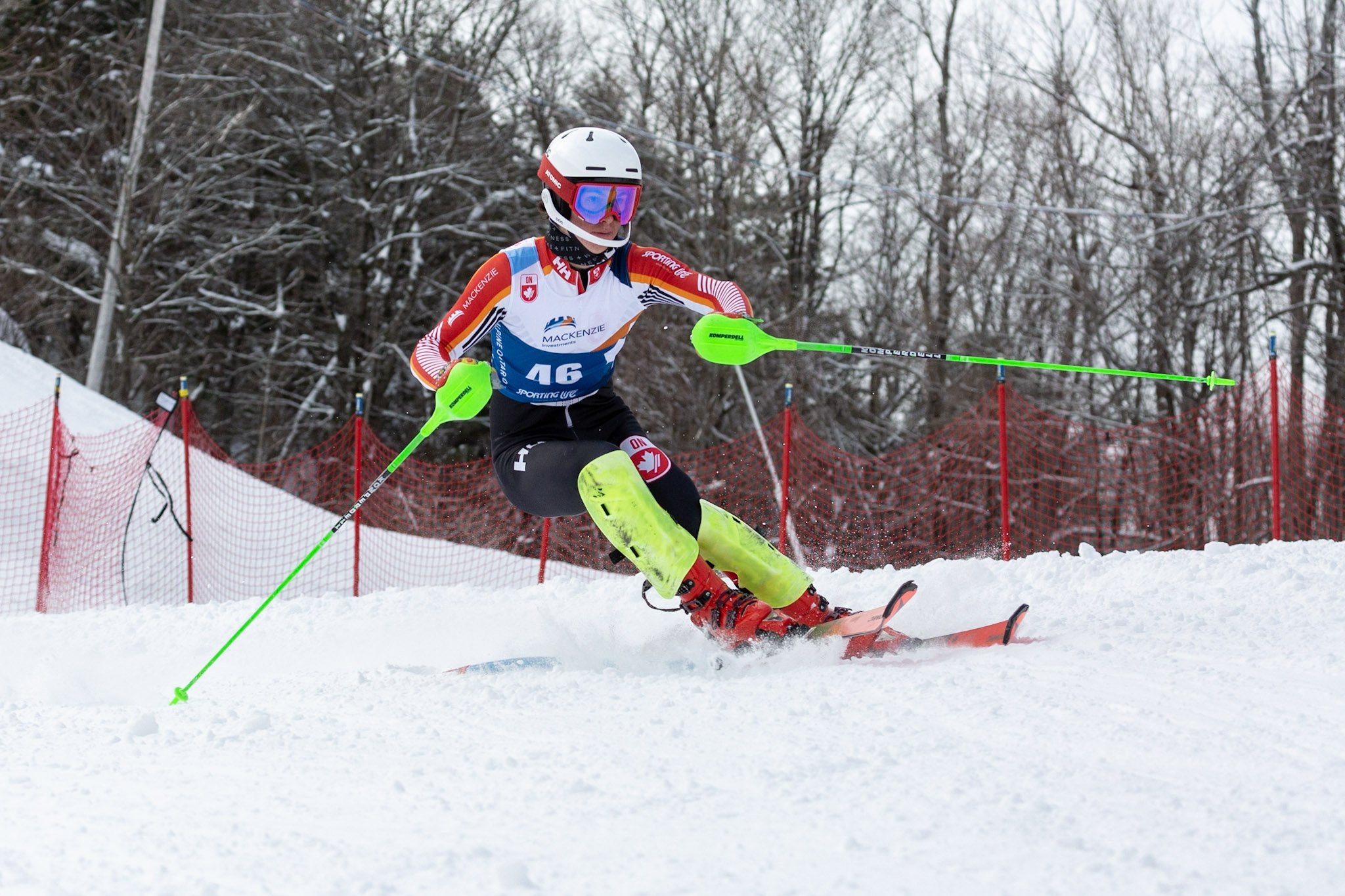 Alpine Ontario Alpin's (AOA) provincial awards program recognizes outstanding performance and contributions in the sport of ski racing in Ontario.
AOA recognizes various categories to honour recipients for their dedication, athletic success, performance, and passion for the sport of ski racing.
CONGRATULATIONS TO THE 2023 WINNERS
CONGRATULATIONS TO THE 2002 WINNERS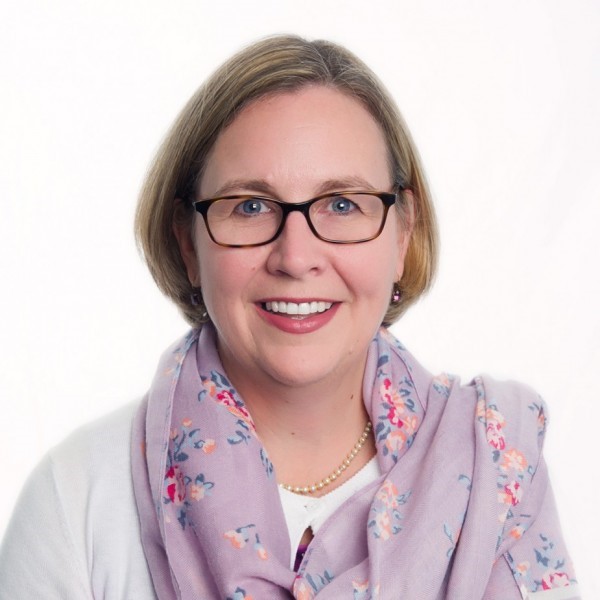 FASKEN VOLUNTEER OF THE YEAR - KRIS BAIRD
Please click here for information on all awards and their selection criteria.
1. Sporting Life Athlete of the Year: Alpine – Male & Female; Para-Alpine and Ski Cross
2. Anthony Pacione Coach of the Year
3. Fasken Volunteer of the Year
4. Robert Shore Official of the Year
5. Helly Hansen Event of the Year
6. Spirit of Sandy Proctor Award
7. Builder of the Year
8. Mackenzie Investments Race Ski Club of the Year (This a voting category that will open April 11th and run until April 30th. This is an online vote for no more that 5 finalists and allows the club with the most votes to win!)
Nominations Open: March 15, 2023
Nominations Close: March 31, 2023
Selection Committee Review for Finalists: w/o April 4th
Voting Opens for Club of the Year: April 11, 2023
Voting Closes: April 30, 2023
Awards Presentation:  At the AOA Spring Summit May 5, 2023
The 2023 Awards selection committee will consist of a member from each division, along with AOA's Executive Director. The Communications and Member Services Manager will join to assist with logistics, but will not have a vote.
The committee will review the nominations submitted to the AOA and create a 'short list' of no more than five (5) per category using the various award criteria.
The committee members are not entitled to submit nominations in any of the categories listed below and shall recuse themselves from voting on any nominee where there is a direct conflict of interest (e.g., family member).