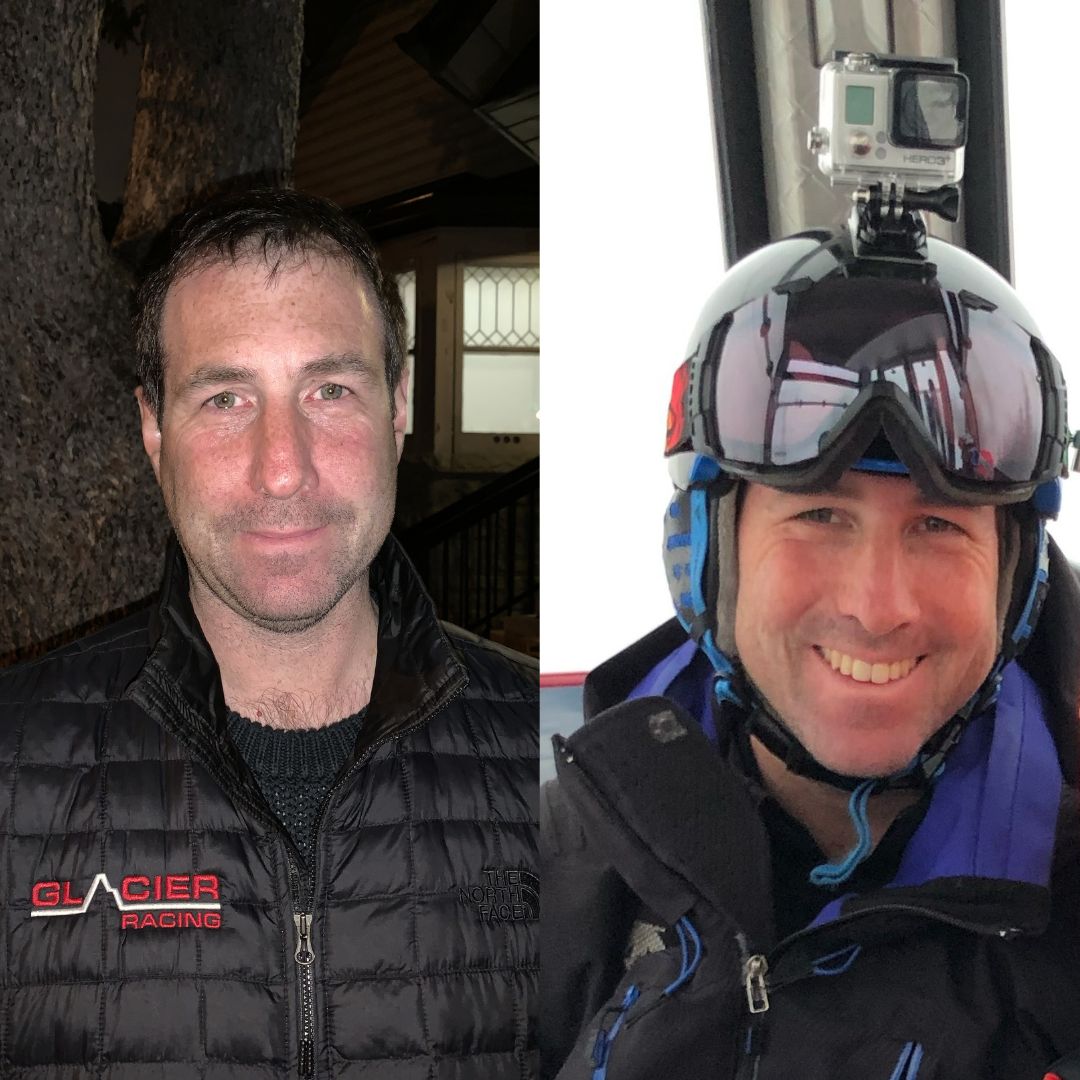 This award recognizes an Official in the sport of Ontario ski racing who has made an extraordinary contribution to their Club, Division, Province, and to the sport in general. This award was created in honour of the outstanding dedication to the sport made by Robert Shore, a former FIS TD Official.
Timing can be tricky….but for Marshall Mednick from Glacier Ski Club, it's what he does best. In fact, he has dedicated hundreds of volunteer hours as Chief of Timing for GSC. His leadership and enthusiasm enabled the Club to host high-quality and efficient races at the Club, OCUP and FIS levels.
His nominators remarked, "Marshall's ambitious upskilling in the technical aspects of Race Timing and his training program enabled our club to host multiple FIS races and a dual slalom in 2021-22. Not only that, but he has provided detailed video documentation and feedback to SPLIT SECOND to report software bugs and has initiated discussions to improve the software options available to AOA for club, provincial and national races. Marshall is an undeniable asset to Glacier as well as to Alpine Ontario. For many years not a single race could have been hosted by GSC without his leadership and dedication to the sport."
Looking to enable others to learn more about timing, Marshall has also organized workshops to recruit and train new timing officials.
Congratulations Marshall! We are grateful to have you on our team.