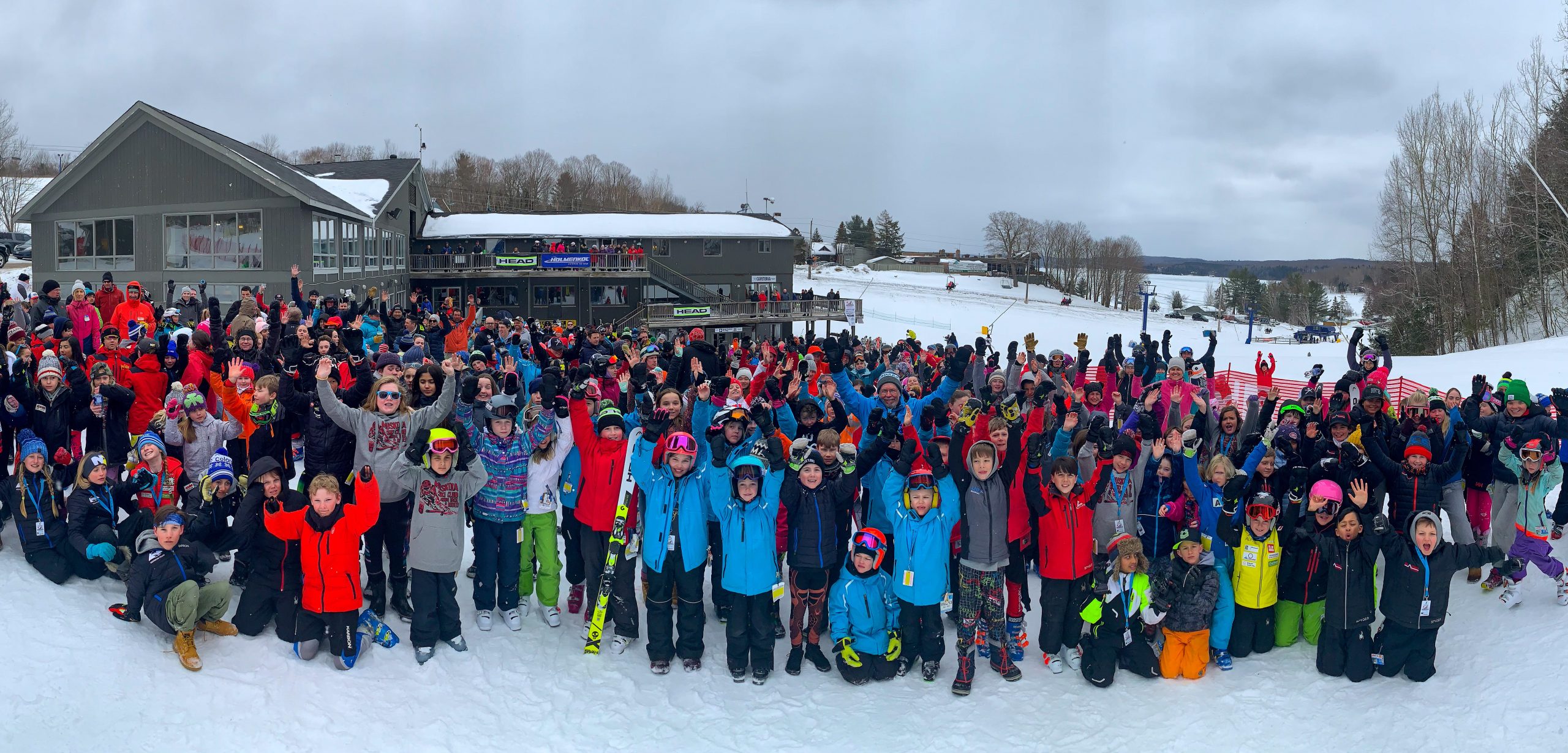 WELCOME TO ALPINE ONTARIO ALPIN
We're on a mission to lead, support, and promote the joys of ski racing while delivering a trusted pathway to podiums, community, competition, and careers.
THANK YOU FOR YOUR NOMINATIONS AND VOTING
The Ontario Ski Racing Awards! We Look Forward To Celebrating Our Incredible Ski Community Later This Year. Please Click On The Photo Above For More Info And Any Updates!
Alpine Ontario Alpin – commonly referred to as AOA – provides leadership and support for the advancement of alpine, para alpine and ski cross racing in the province of Ontario by providing exceptional and sustainable programs and services from entry level to high performance. In collaboration with the 40 race clubs and their 30,000 members, partners and stakeholders, we support over 5,000 active racers, 3,000 coaches and thousands of officials and volunteers throughout the province.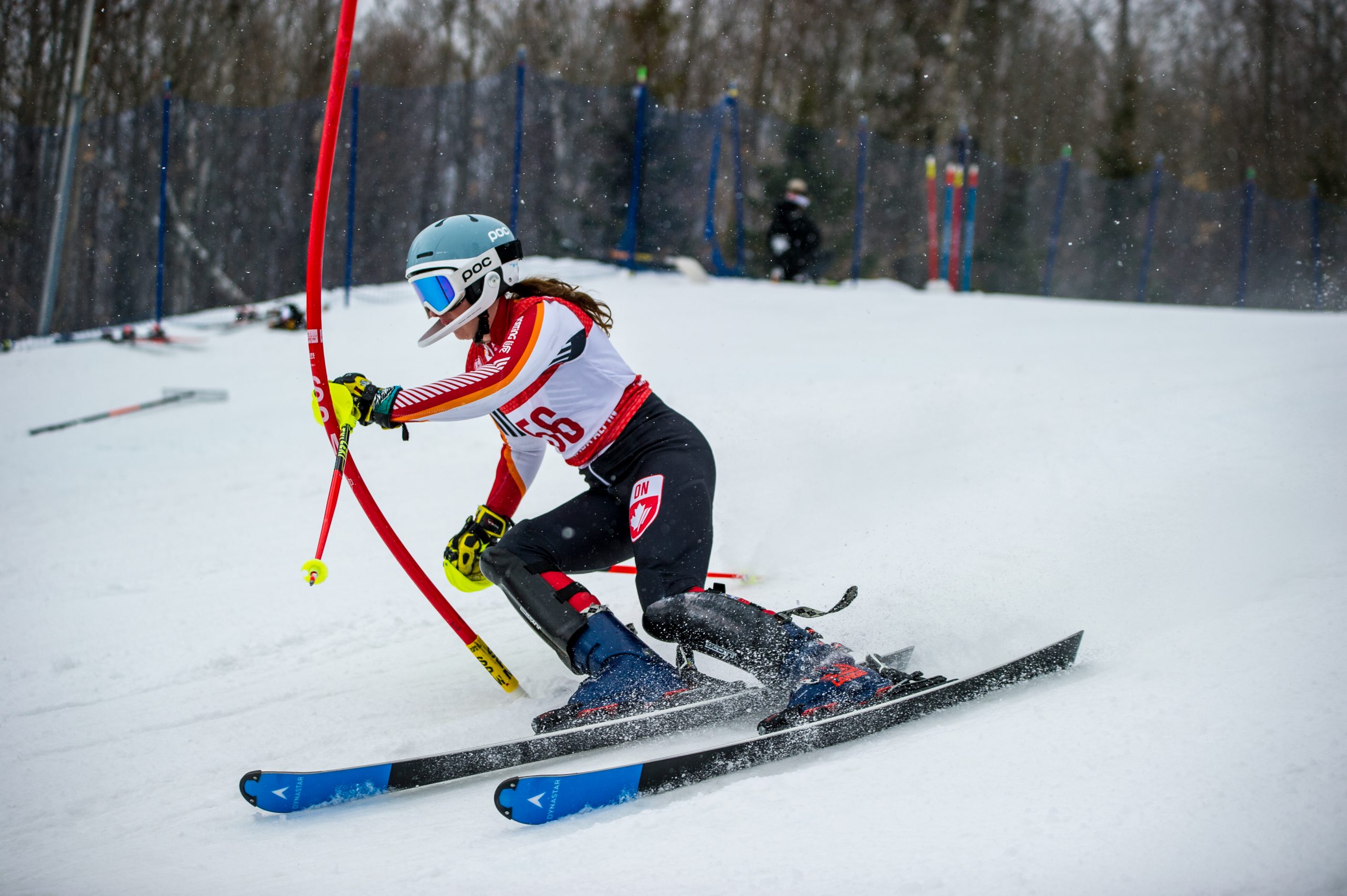 Alpine Ontario Alpin (AOA) helps promote the development of skiers at all levels. Alpine Ontario has ski clubs in all corners of Ontario including the Lake Superior Division (LSDA), Northern Ontario Division (NOD), National Capital Division (NCD) and the Southern Ontario Division (SOD). We encourage new skiers to get involved in the sport of ski racing, as well as guide our next generation of competitive skiers to the pinnacle of the sport.
STAY UP TO DATE!
RACELINE is the best way to stay up to date on AOA news. It's sent biweekly during the season and in the summer once a month. We include the latest sport news plus tips for skiers, coaches, officials, parents & more!