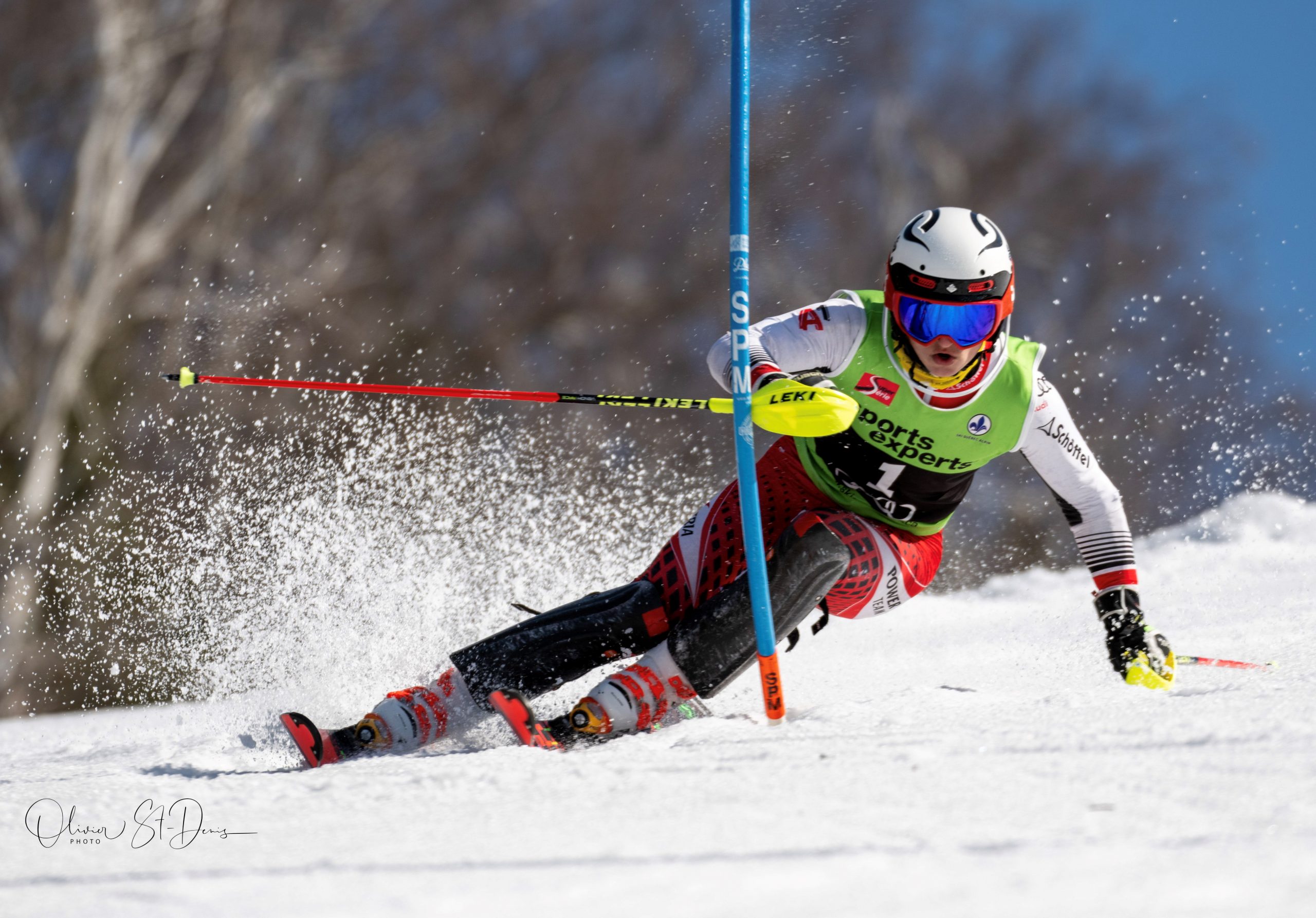 The Sporting Life Athlete of the Year will be awarded to one male and one female athlete from alpine, one athlete (either male or female) from para and one athlete (either male or female) from ski cross
Skiing is about much more than just his own personal journey for Filip Armstrong. Along with his great results and qualification for the Ontario Ski Team, Filip showed his leadership skills consistently throughout the year.
Leading by example, Filip brings a high level of commitment to every training session.  His dedication to the sport, along with the presence he brings to the hill, the field, and the gym is impressive. He has helped develop a strong culture within all age groups at Craigleith. As a leader, he has helped his teammates get better and increased the accountability and perseverance of the entire group of athletes.
Congratulations Filip! We look forward to your presence in our racing community for a long time to come.