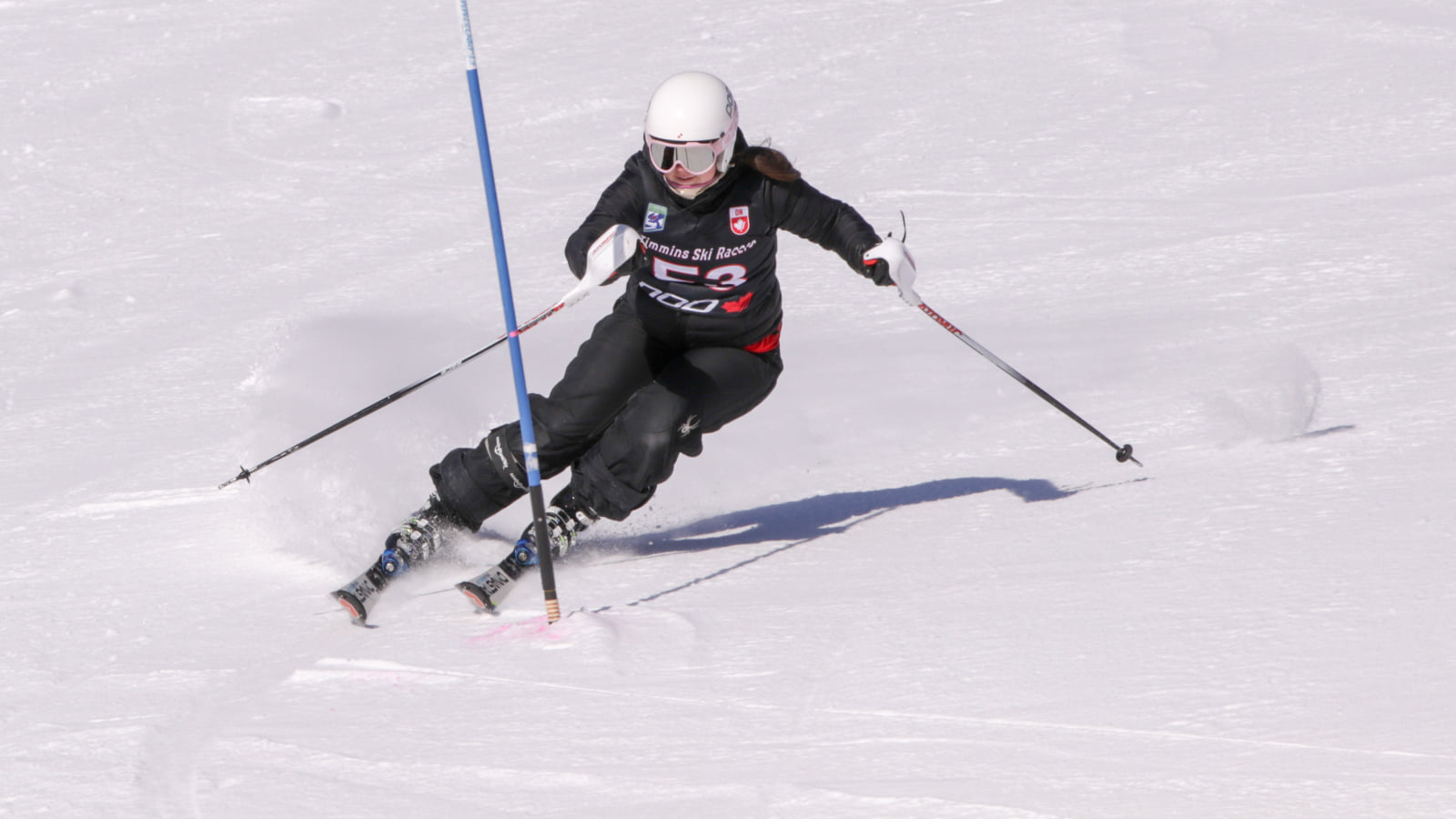 The Event of the Year is awarded to a ski club or race organizing committee which demonstrated an exceptional commitment to Ontario ski racing, through one or more ski racing events that support the local, Provincial, National and even International community.
They may be small but they are mighty!
The Timmins SL Derby is an annual event hosted by the Timmins Ski Racers at Mount Jamieson Resort (formerly Kamiskotia). The SL Derby has a long and rich history dating back decades. This year's field of 125 athletes from U12 to Masters enjoyed 3 days of racing with separate men's and women's courses morning and afternoon. These are among the toughest inspections any athlete will ever deal with. Picture a 40 second course with 2 flushes, a royal, 3 hairpins and 4 delays.
Now picture the Men's and Women's courses crossing through the adept use of a common royal flush or hairpin. Outstanding and yet …. all this is brought to competitors by the Timmins Ski Racers whose entire race program is comprised of 10 athletes from 7 families. The passion, dedication and commitment of 7 families to run this premier event for 150 athletes over 3 full days is unfathomable.
We are happy to recognize this 'small in number, big in heart' team of volunteers.
Congratulations Timmins Ski Racers on the Helly Hansen Event of the Year!